Celebrate!
Isn't it beautiful? It's not every day you get a new logo this stunning.  Make sure you get your free window cling, and be sure to purchase a coffee mug or a hoodie so you can easily gaze on this gorgeous logo day and night.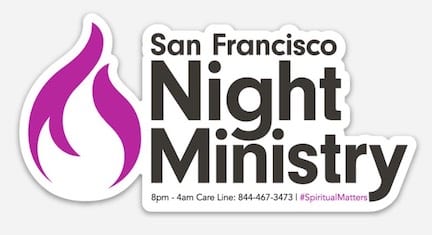 FREE WINDOW CLING
We appreciate your support and want you to celebrate our new look with us. If you provide us with your mailing address, we'll send you this window cling (it even has our Care Line hours and phone number on it!). We hope you'll be as proud to displaying this decal on your car as we are! It's awesome when displaying something like this is also an act of service, isn't it
Gear Up With The New Logo
Logo wear is here! But there is a catch- these are limited collectors items. Get them while you can.